Owners of Whale's Tooth Pub Purchase The Belfast Breeze Inn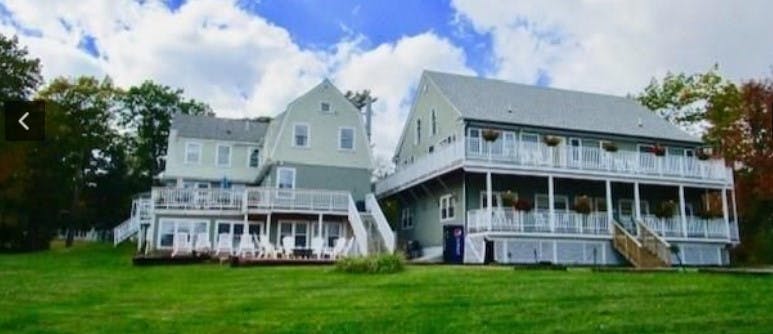 Exciting Update! A second property has been added to our offerings through the purchase of The Northport Inn & Lodge, previously called Belfast Breeze Inn. For rates and availability, please call 207-218-1129, email info@thenorthportinn.com, or visit us at www.thenorthportinn.com. Extended stay (2+ weeks) are 60% off market rates!
About: Nestled on a hill atop five beautiful acres boasting scenic Pen Bay views, The Northport Inn & Lodge has nicely appointed rooms with private bathrooms. The property is located at 192 Northport Avenue, very close to beautiful downtown Belfast, restaurants, food shopping and other amenities. Beginning August 2021, short-term and extended stay occupancy will be available in our Lodge. In 2022, we will begin offering a wonderful array of private events in the Inn and on our beautiful grounds, as well as packages that will include our sister property, The Whale's Tooth Pub on Lincolnville Beach, where boating guests may access our moorings.
https://www.wabi.tv/2021/08/27/pub-owners-lincolnville-buy-former-inn-provide-affordable-housing-employees/