Whale's Tooth Pub Adds Sister Property, The Northport Inn & Lodge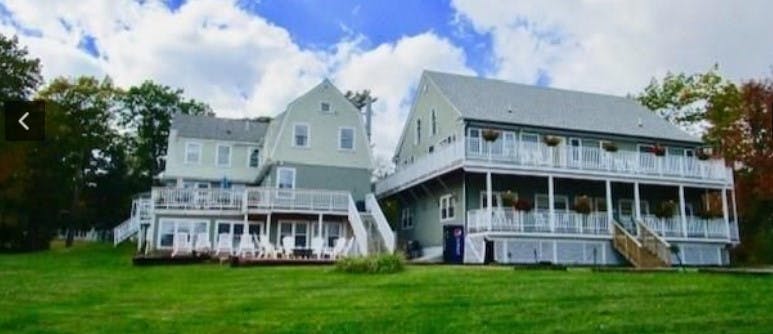 A second property has been added to our offerings: The Northport Inn & Lodge, previously called Belfast Breeze Inn. For rates and availability, please call 207-218-1129, email info@thenorthportinn.com, or visit us at www.thenorthportinn.com.
Nestled on a hill atop five beautiful acres boasting scenic Pen Bay views, The Northport Inn & Lodge has nicely appointed rooms with private bathrooms. The property is located at 192 Northport Avenue, very close to beautiful downtown Belfast, restaurants, food shopping and other amenities. Short-term and extended stay occupancy is available.
https://www.wabi.tv/2021/08/27/pub-owners-lincolnville-buy-former-inn-provide-affordable-housing-employees/