Home
Main content starts here, tab to start navigating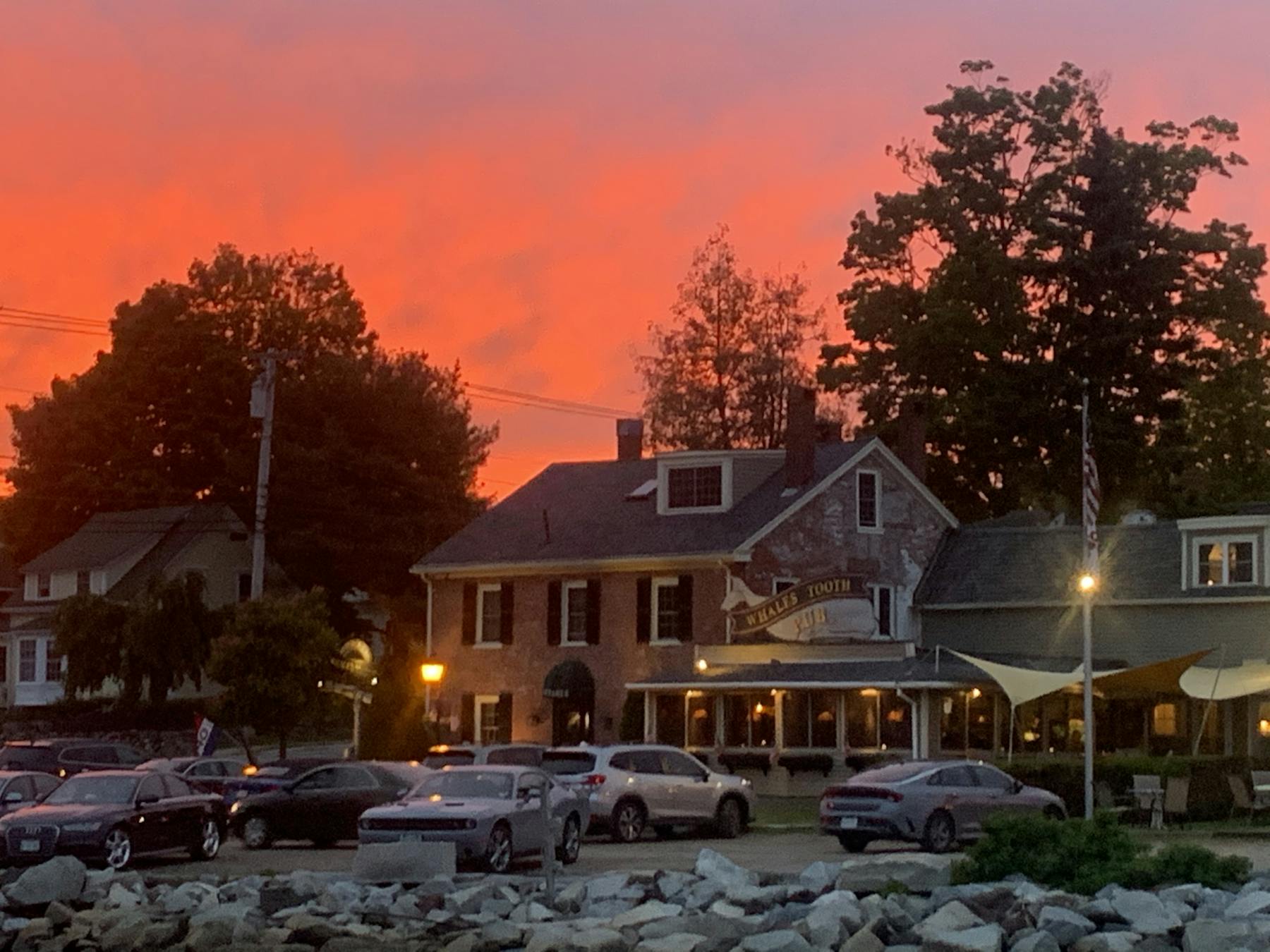 Slide 1 of 8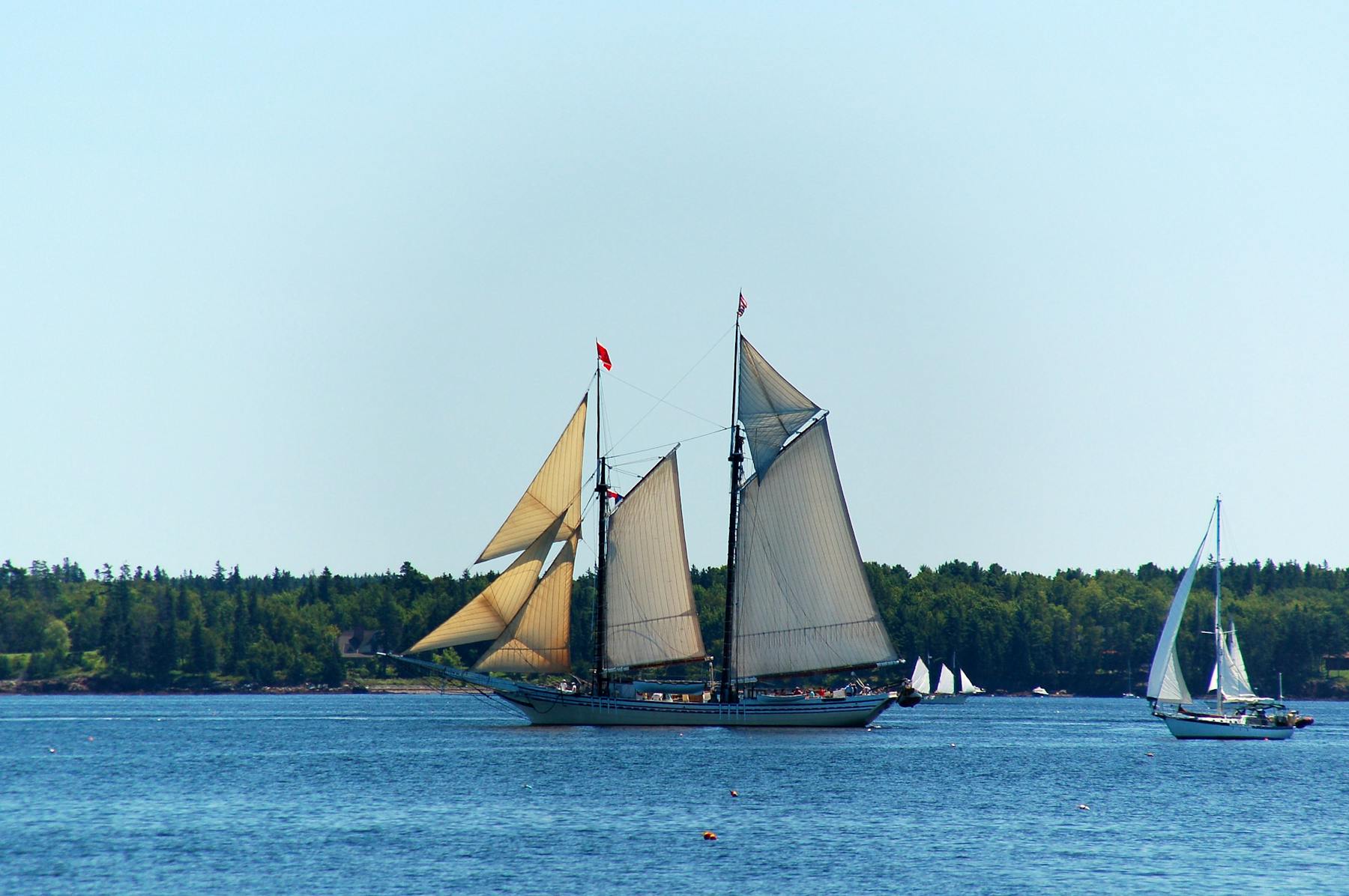 Slide 2 of 8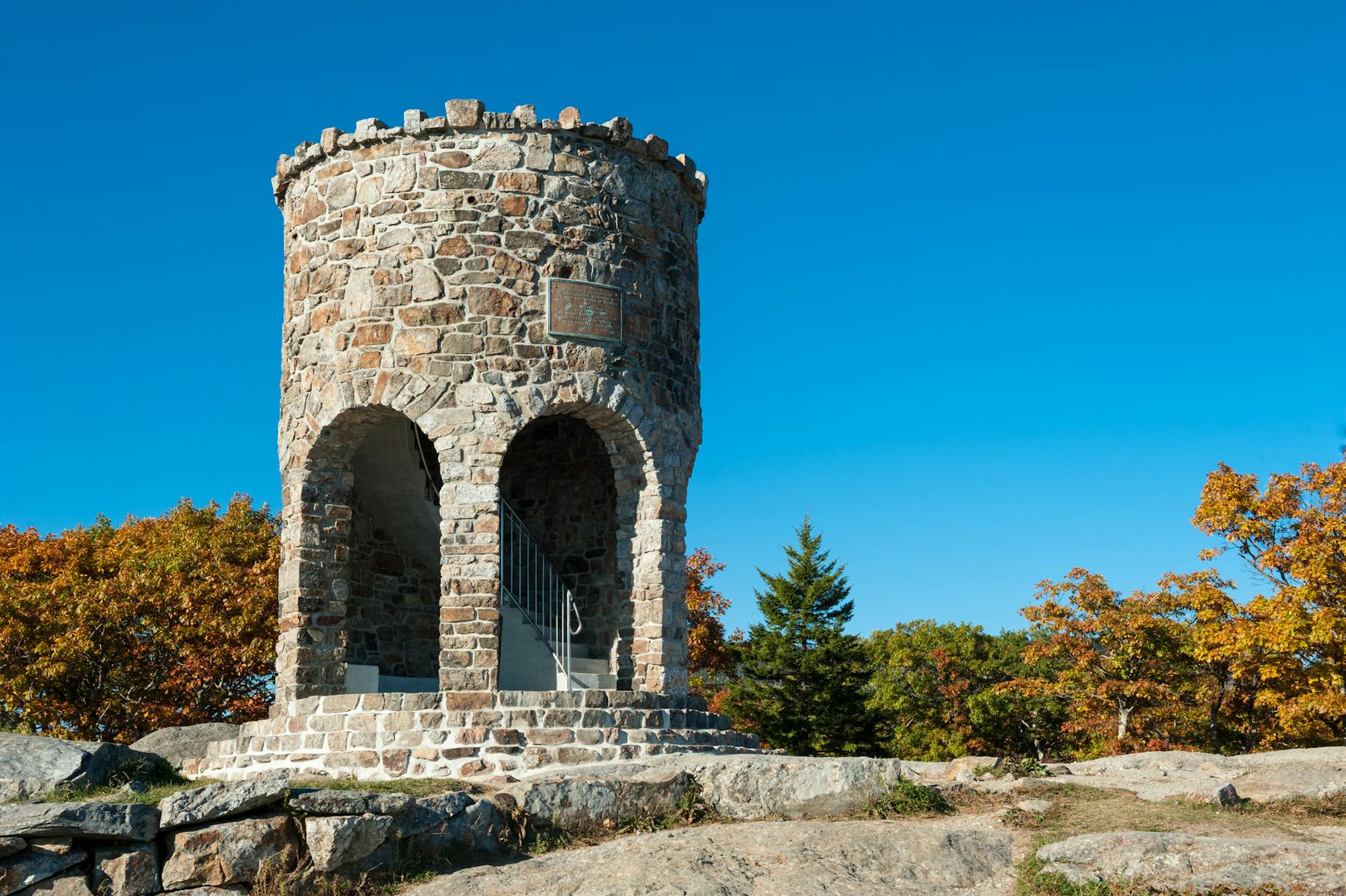 Slide 3 of 8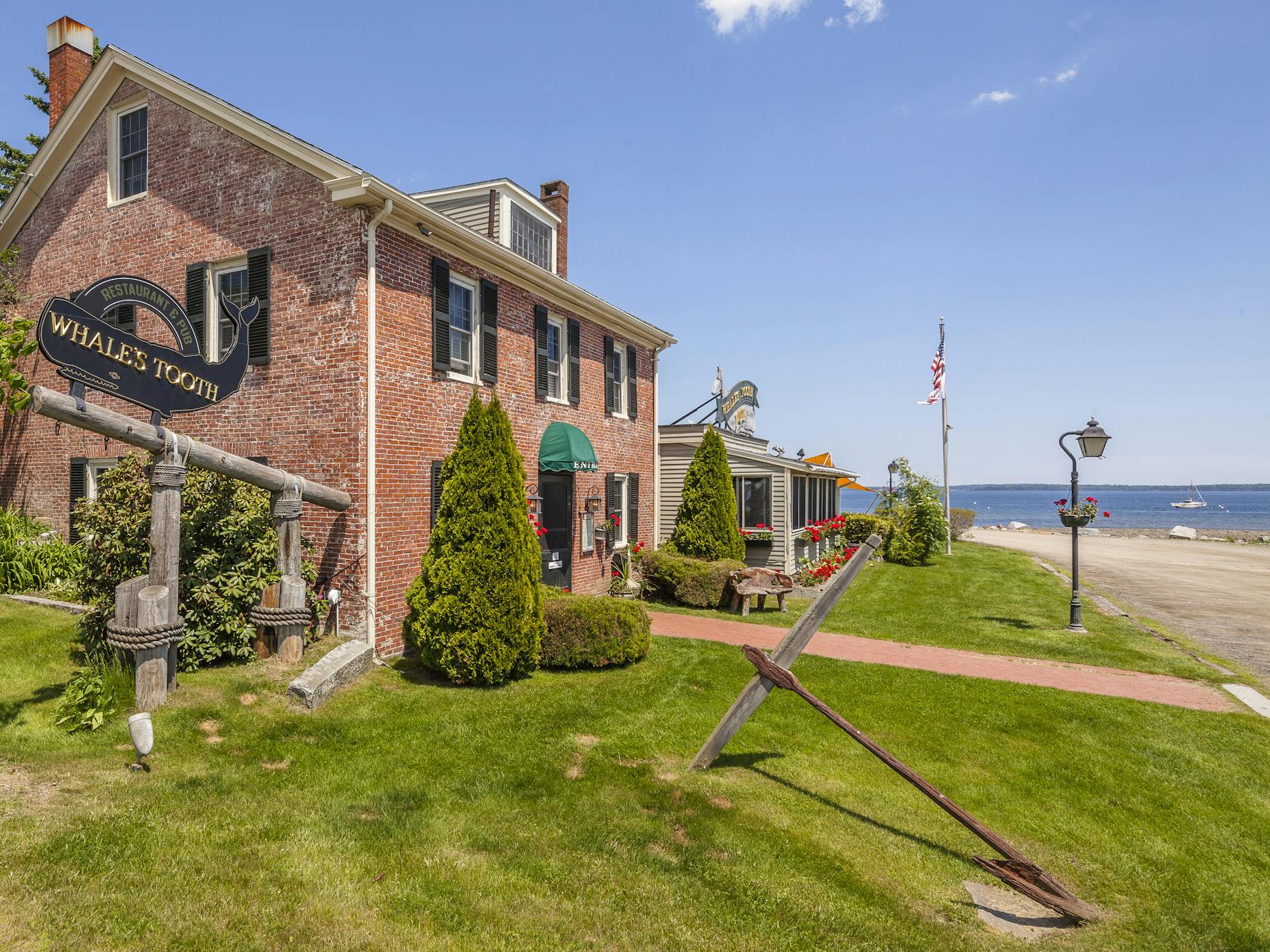 Slide 4 of 8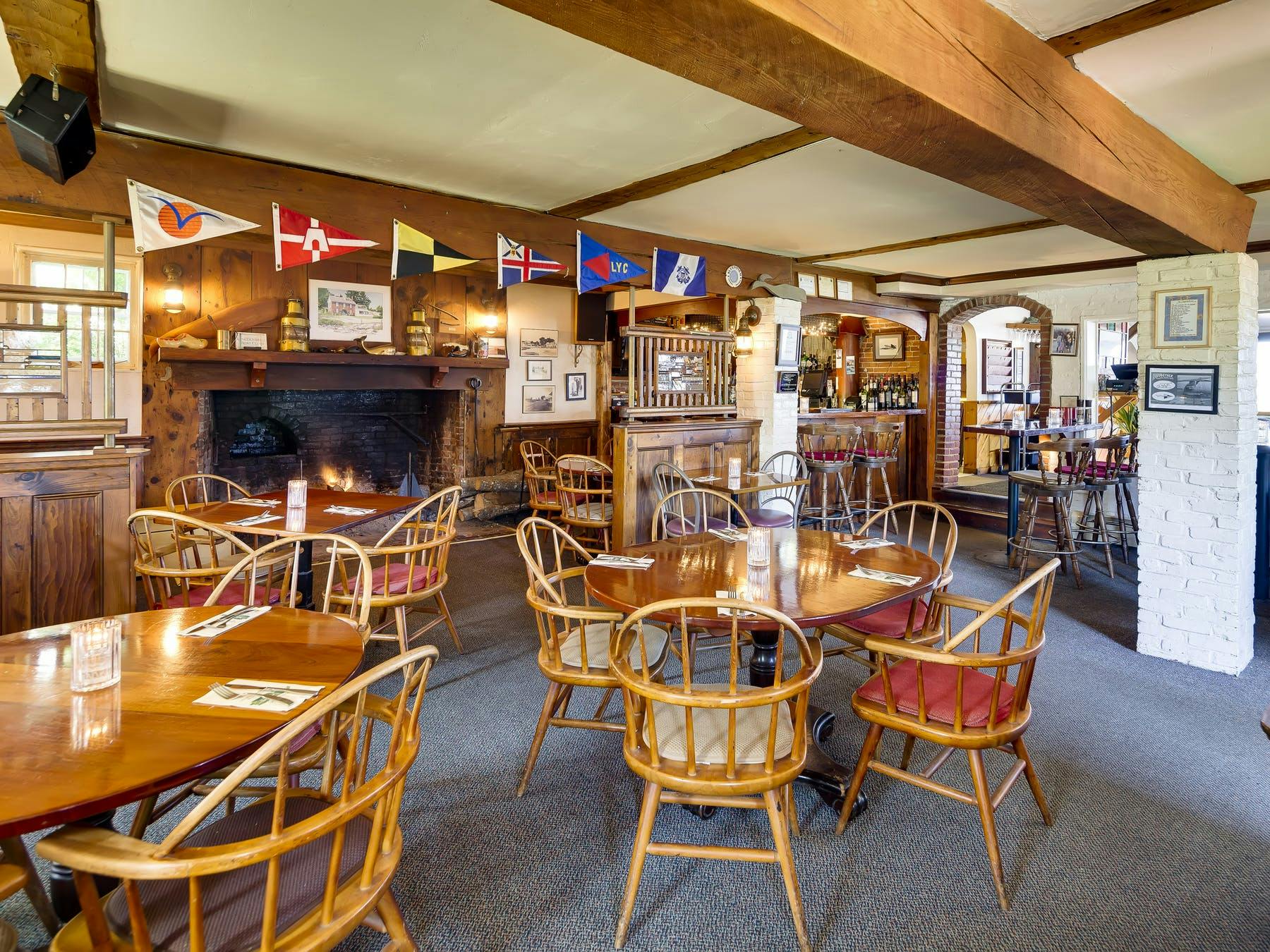 Slide 5 of 8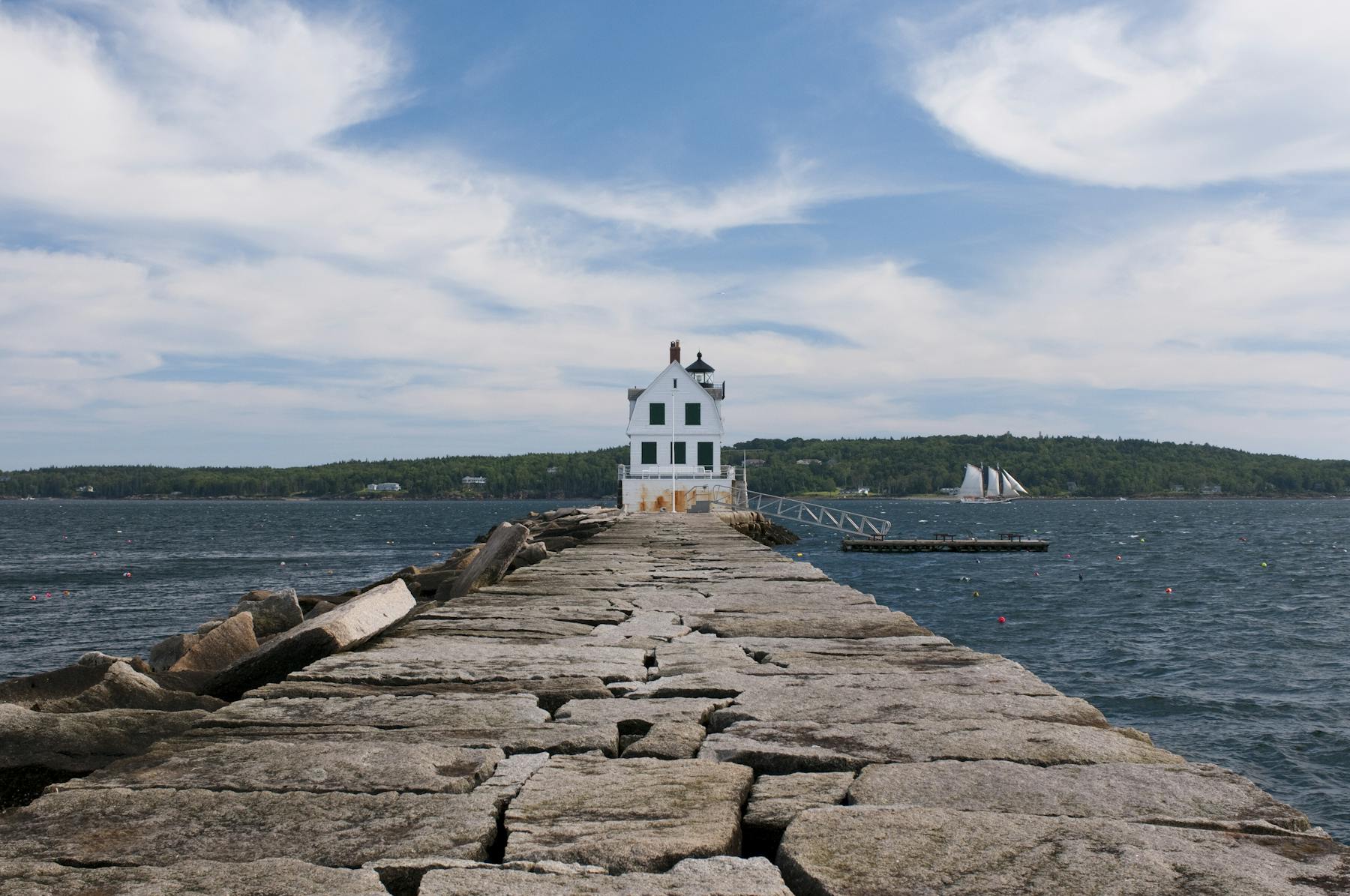 Slide 6 of 8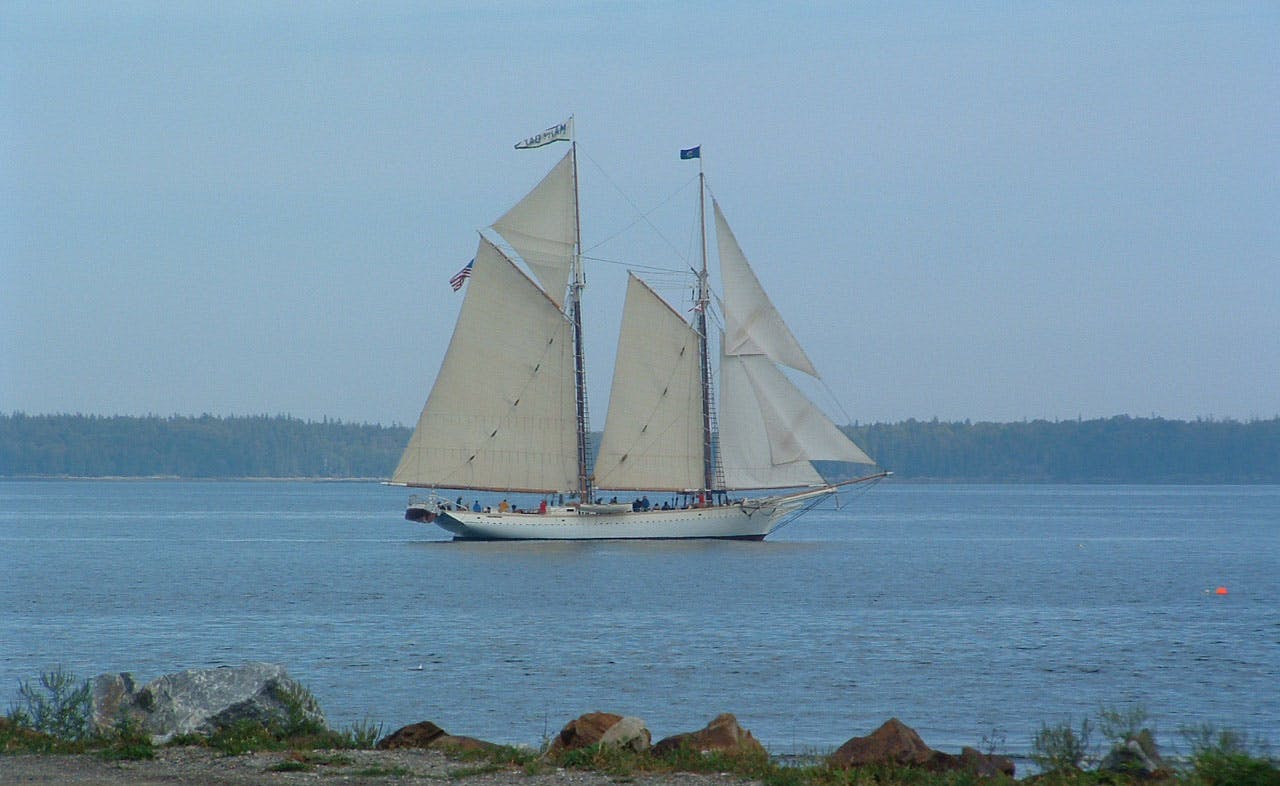 Slide 7 of 8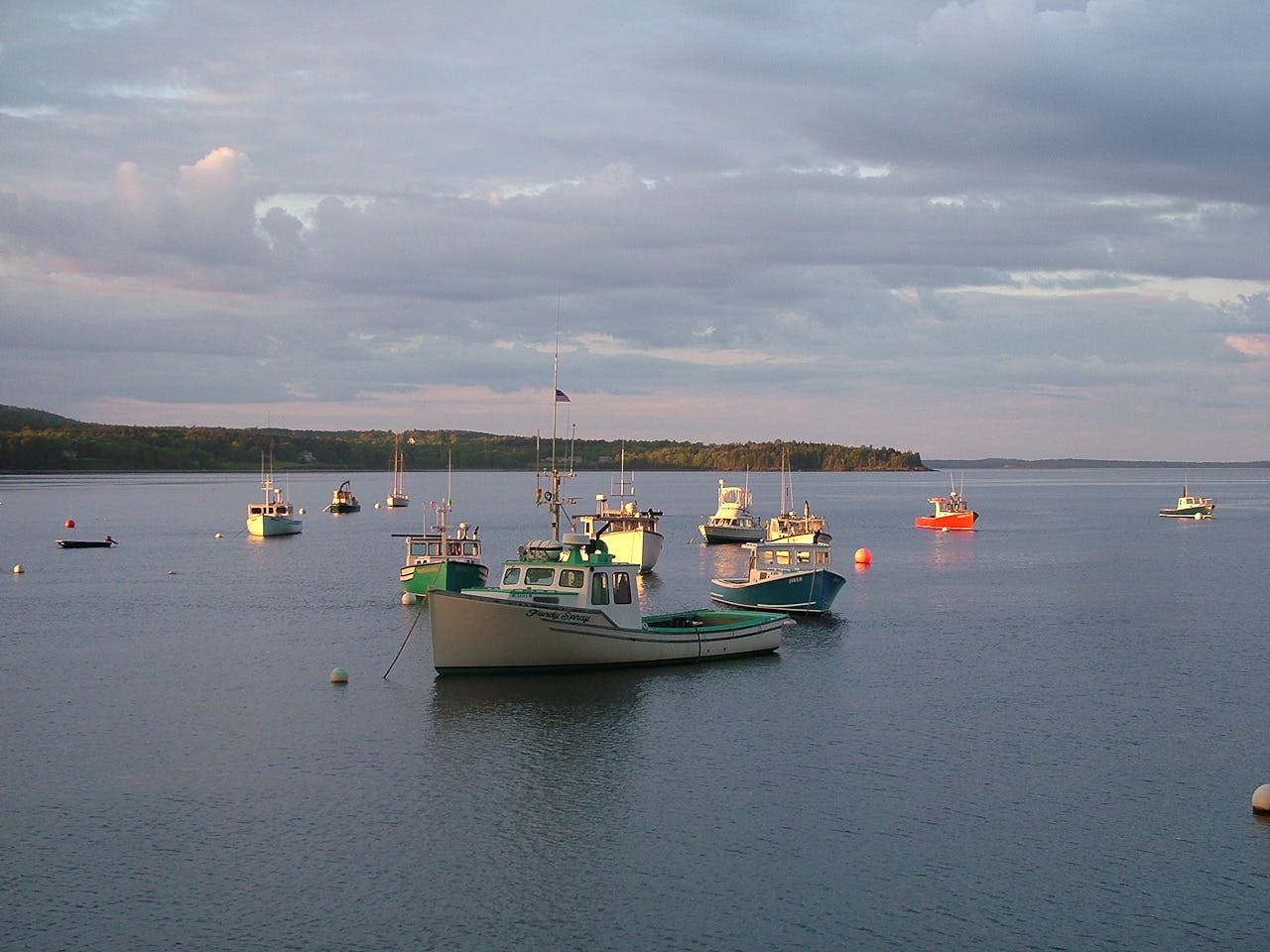 Slide 8 of 8
The Whale's Tooth Pub transitioned ownership in January, 2021. Using Maine locally-sourced ingredients from farm and sea, our passionate team strives to serve delicious Pub fare alongside refined daily specials. We hope you enjoy our unique culinary twist and we very much look forward to your visit!
~ Chris & Martha Nickerson, Owners
Experience the Famous Flavors of Maine
Enjoy oceanfront dining at one of Midcoast Maine's most popular gastropubs, located in Lincolnville, one of the top-20 most picturesque towns according to Outdoor Magazine.
Here at the Whale's Tooth Pub, we pride ourselves on serving eclectic seasonal offerings, guaranteed to satisfy even the most refined of tastes.
Private Events
Let us make your next event memorable and special in our dining room or upper deck. Maximum 25 guests for Private Events.
Book an Event
Whale's Tooth Story
The Whale's Tooth Pub was established on August 24, 1994 at the only point in the continental United States where Route 1 touches the Atlantic Ocean! We endeavor to enthusiastically evolve while staying true to local traditions.
More About Us
Community & Connections
The Whale's Tooth Pub strives every day to contribute to the Lincolnville and broader mid-coastal Maine community with our local farm and sea to table partnerships. We are also steadfast in our devotion to local programs and community service.
Location & Contact
Hours of Operation