Whale's Tooth Pub Welcomes Executive Chef, Chris Eaton To Advance Their Culinary Team!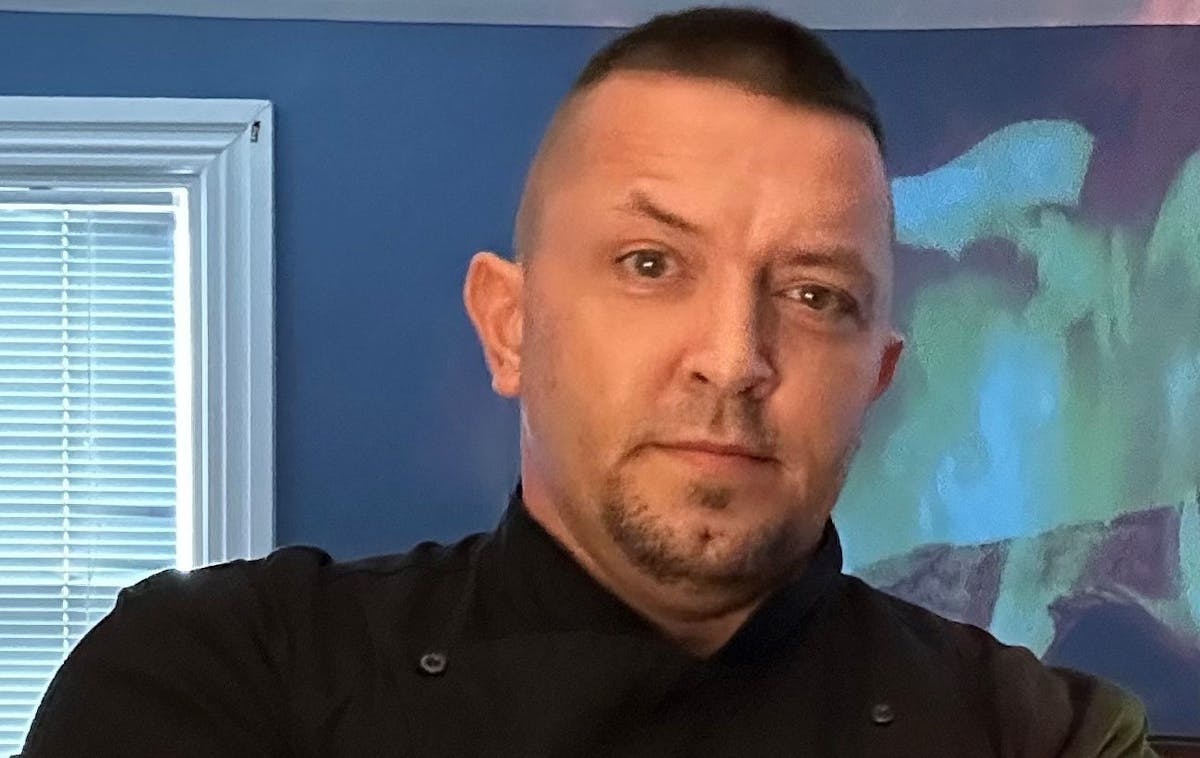 Dear Friends & Guests, we are excited to share that Executive Chef, Chris Eaton has joined the Whale's Tooth Pub culinary team, effective October 30, 2022. Chris started his culinary journey 30 years ago at the young age of 12, and brings a broad and deep background in classic Pub Fair, Steakhouse, American, Indian, and Thai Cuisine.
Chris has devoted his career to learning and advancing in the essential roles of Prep Cook, Line Cook and Sous Chef. He has been an Executive Chef for 15 years, mentoring under great culinary talents such as Bruce French at the famed Italian Certified Angus Steakhouse, Merlino's, in North Conway, New Hampshire.
Chris' accolades include winning the Granite Chef competition numerous times, teaching classes and running the Taste of the Mountains cooking school in Glen, New Hampshire. Chris is also a recognized Baker and Ice Sculptor.
Chef Chris shares "I am very excited to join the talented team at the Whale's Tooth Pub, and look forward to contributing elevated yet approachable Pub Fair for the Mid-coast community and guests from away. I have been in search of the right property and culture to contribute my passions. I have found my culinary home!"
Please stop by and say hello to Chef Chris, and spoiler alert, Chris is planning a special holiday menu and some tasty surprises for the upcoming Christmas at Lincolnville Beach on Saturday, December 3, 2022, where the Whale's Tooth Pub will be hosting Santa and his Elf for dinner! Get your reservations early to join in the fun; we will be spoiling 80 Customers during our special dinner service that evening after the bonfire.