'WTP on Tap' Newsletter (June/July 2023)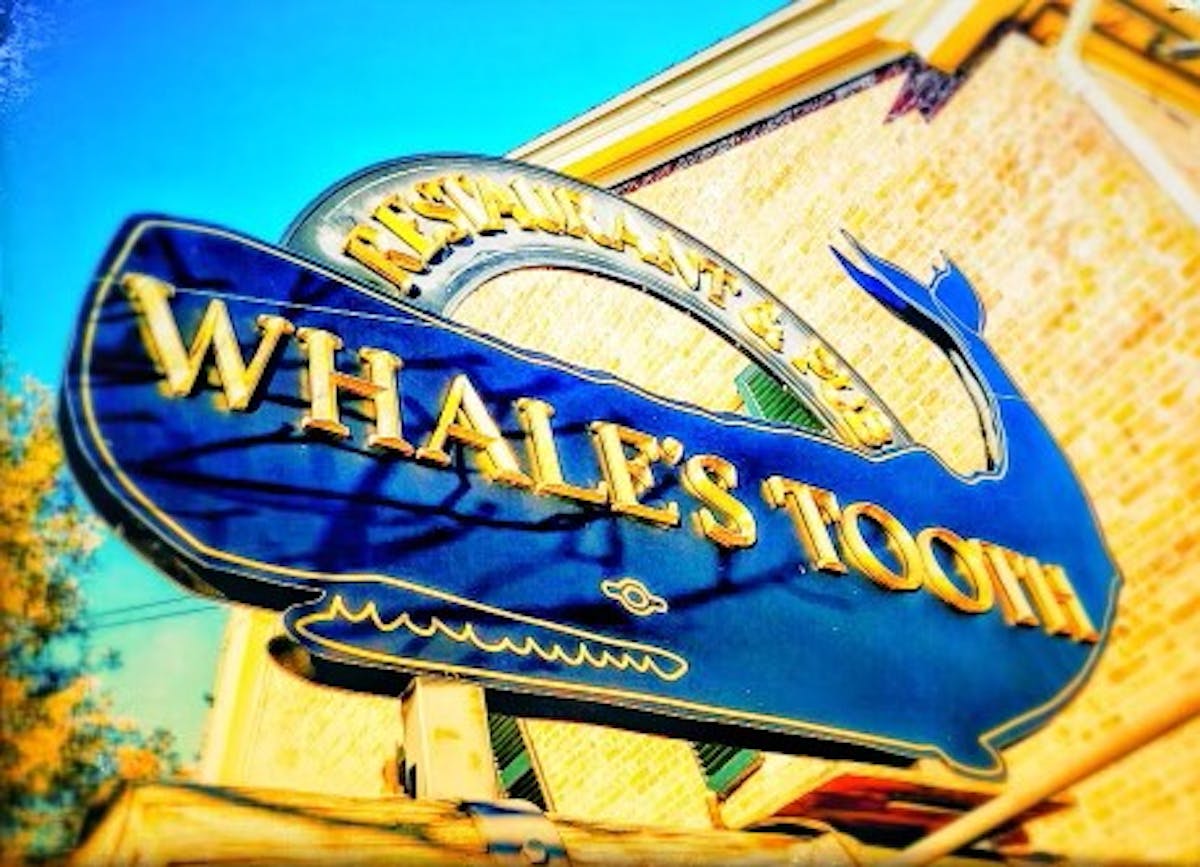 Greetings Friends & Guests!
We are so excited to experience this coming Summer Season with you here at the Whale's Tooth Pub, and we have lots to share with you in this issue of WTP On Tap!
Happy Hour continues in full force, weekdays 4:00-5:30pm. Come in an enjoy great value, great food and great drinks on our outside decks or in the pub where we have a new bar with ocean views and now 20 bar top seats!
Speaking of great views and great sounds, our Live Music Series is on Saturday nights beginning at 5pm, and The Friday Night Band is performing on Friday June 23! Click Live Music at WTP to see the complete line-up of your favorite artists.
Chef Chris Eaton is putting the finishing touches on our summer menu. It promises to be tasty, interesting and fun, including steaks, fresh lobsters and seafood, salads, and of course our famous WTP wings and fish n chips! And aways save room for our house-made dessert!
Our June specials continue as the Whale's Tooth Pub celebrates diversity amongst our staff, guests and friends! Please join us for these amazing cocktails all month long!
Violet Beauty - Gin
Indigo Berry Smash - Vodka
Blue Diablo - Tequila Emerald Isle - Rum
Gold Rush - Bourbon The Refresher - Vodka
Rose The Queen Mother - Cava
If you are on the go, we've got you covered. Click Order for Pickup and enter code SAVE10 at checkout to save 10% off on your first order. On a boat? No problem; we will deliver your order to the town dock!
Let us help you host your Special Dinner or Event at the Whale's Tooth, including birthdays, anniversaries, rehearsal and wedding dinners, club functions and company events. Click Private Events to get the planning started!
Lincolnville needs housing for working professionals! If you own land and have a community and entrepreneurial spirit, be part of the solution! Please contact us for details.
We look forward to serving you Happiness!
Cheers, Martha and Chris Nickerson