'WTP on Tap' Newsletter (April/May 2023)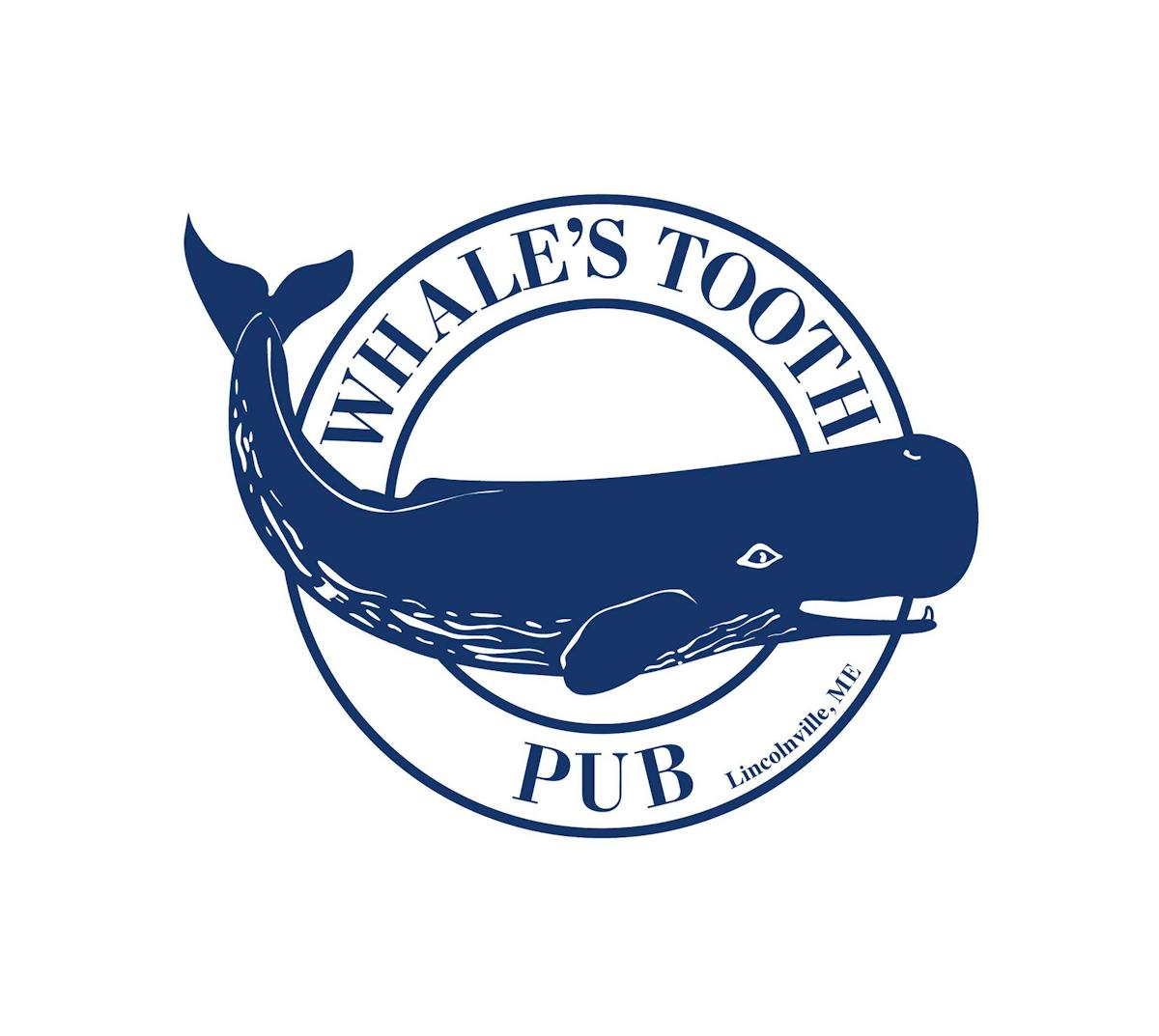 Greetings Friends & Guests
Happy Spring! Lots to share with you in this issue of WTP On Tap!
As a token of our sincere gratitude and heartfelt appreciation as the team here at the Whale's Tooth began year three in business, we invited all Lincolnville Residents to our first ever "Lincolnville Open House," from March 22 through March 31. This gave us the opportunity to say thank you, and to meet new friends and neighbors. It was a great turnout with over 70 Lincolnville residents visiting during the week which was special, and a lot of fun!
Baked iNN Maine (Martha's new baking kitchen) and Chickey's, co-sponsored a Baked Goods Pop Up at the Whale's Tooth Pub on April 9 where lots of fresh baked goods were for sale! It was so much fun; look for future Pop Ups! Baked iNN Maine desserts are served fresh daily at the Whale's Tooth!
Tuesday, May 2: WTP is hosting Lincolnville residents for the Lincolnville Heart & Soul workshop that will begin to shape Lincolnville's future. It will be held from 6-8pm. Should be a productive session and super interesting.
Friday, May 5: Cinco De Mayo! Mango, Jalapeno, Strawberry and Watermelon Margaritas, Chicken Tortilla Soup, Tostadas and Tacos - Fantástica!
Sunday, May 14: Mother's Day! We will be serving delicious specials and our entire regular menu! Make reservations early!
Happy Hour is 4-5:30pm weekdays (open 4-9). We are open weekends 12-9.
Our Live Music Series is on Saturday nights beginning at 5pm. Click Live Music at WTP to see the schedule of your favorite artists - come sing along!
If you are on the go, we've got you covered. Click Order for Pickup and enter code SAVE10 at checkout to save 10% off on your first order. On a boat? No problem; we will deliver your order to the town dock!
We have added a new Pub Bar and two additional bar tops, offering now a total of 20 bar seats in the Pub! It's cool – come check it out and have something to eat and drink!
Let us help you host your Special Dinner or Event at the Whale's Tooth, including birthdays, anniversaries, rehearsal and wedding dinners, club functions and company events. Click Private Events to get the planning started!
The Whale's Tooth is a proud member of the Pen Bay Chamber of Commerce, the Lincolnville Business Group, Lincolnville Heart & Soul, and the Belfast Area Chamber of Commerce, who recently added Chris to their Board. See the Penobscot Bay Pilot Press Release.
Finally, here is a reflective blog post on our first two years in business ~Two Years In.
We look forward to serving you Happiness!
Cheers, Martha and Chris Nickerson