Main content starts here, tab to start navigating
Community
Will you help us capture the essence of Lincolnville?
The Lincolnville Business Group is working towards capturing the essence of Lincolnville to effectively tell the story to those who might wish to visit here, live here, and/or work here. Please take just 5 minutes to answer our survey questions in the link below, which can be completed online
https://lincolnvillemaine.com/survey/
Thank you, Chris Nickerson, Member of the Lincolnville Business Group.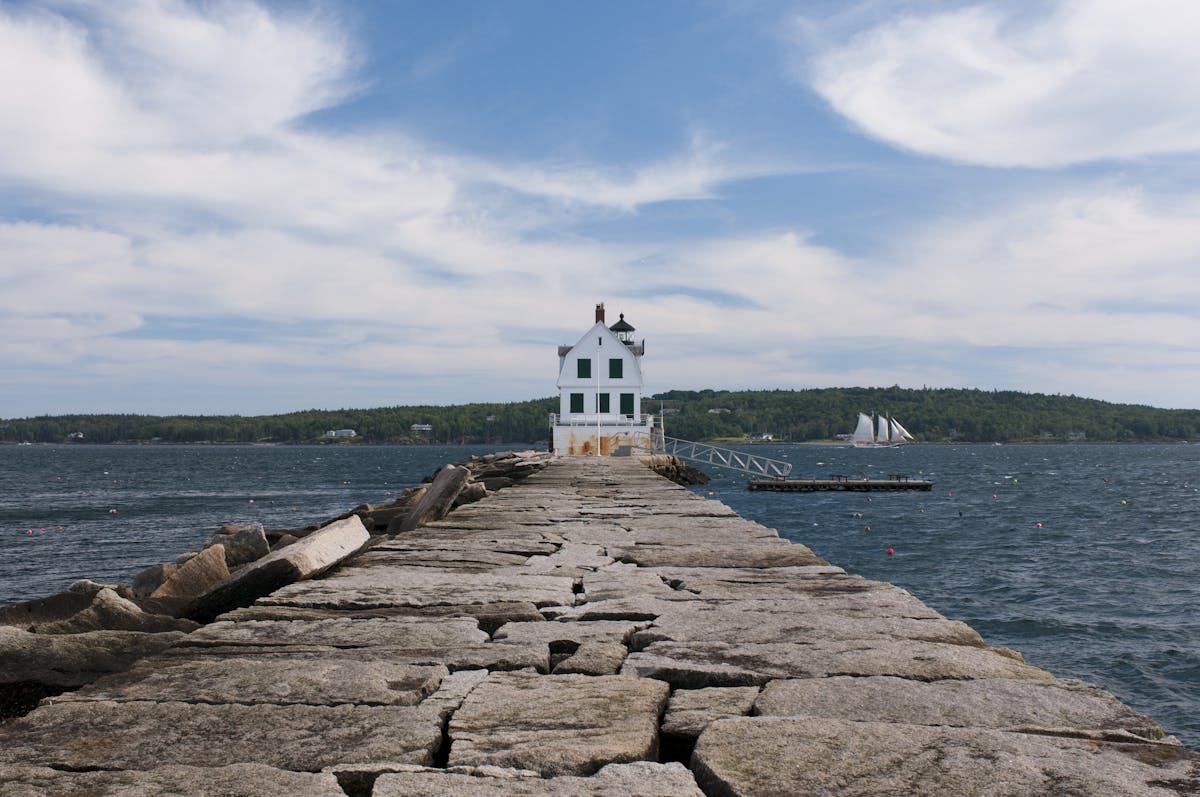 Slide 1 of 4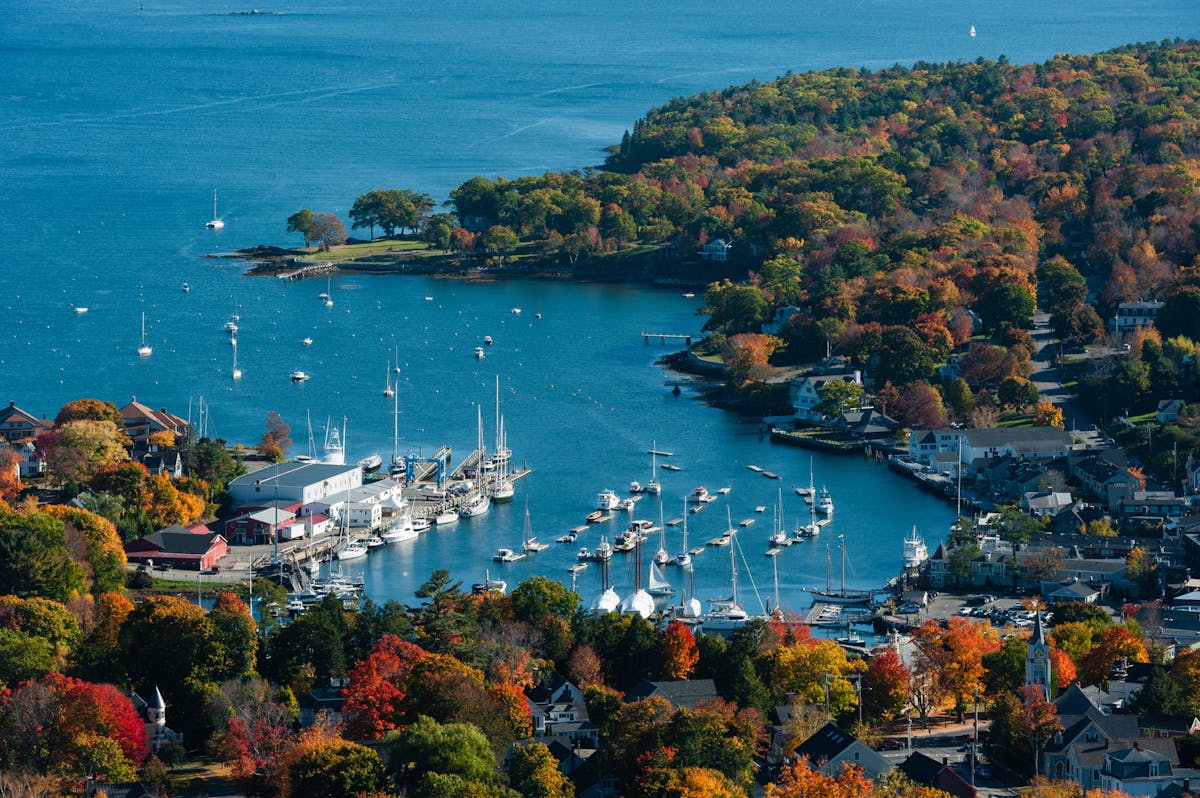 Slide 2 of 4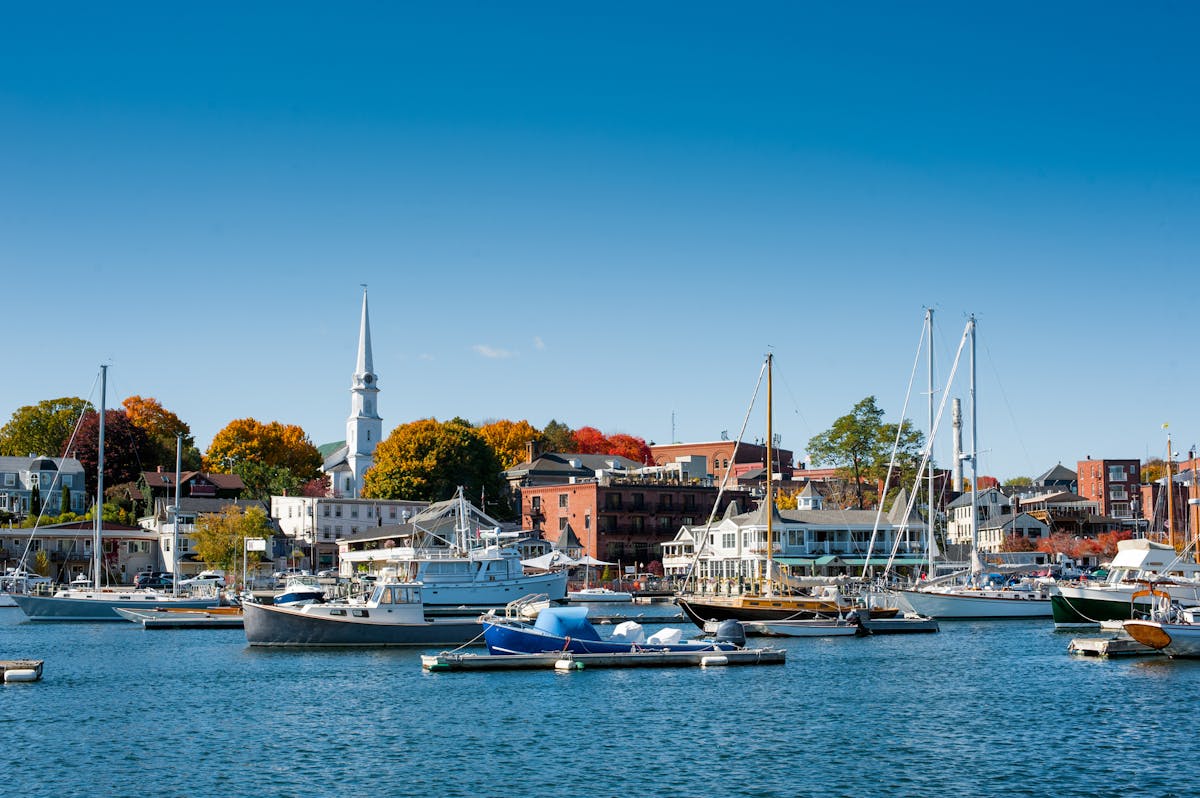 Slide 3 of 4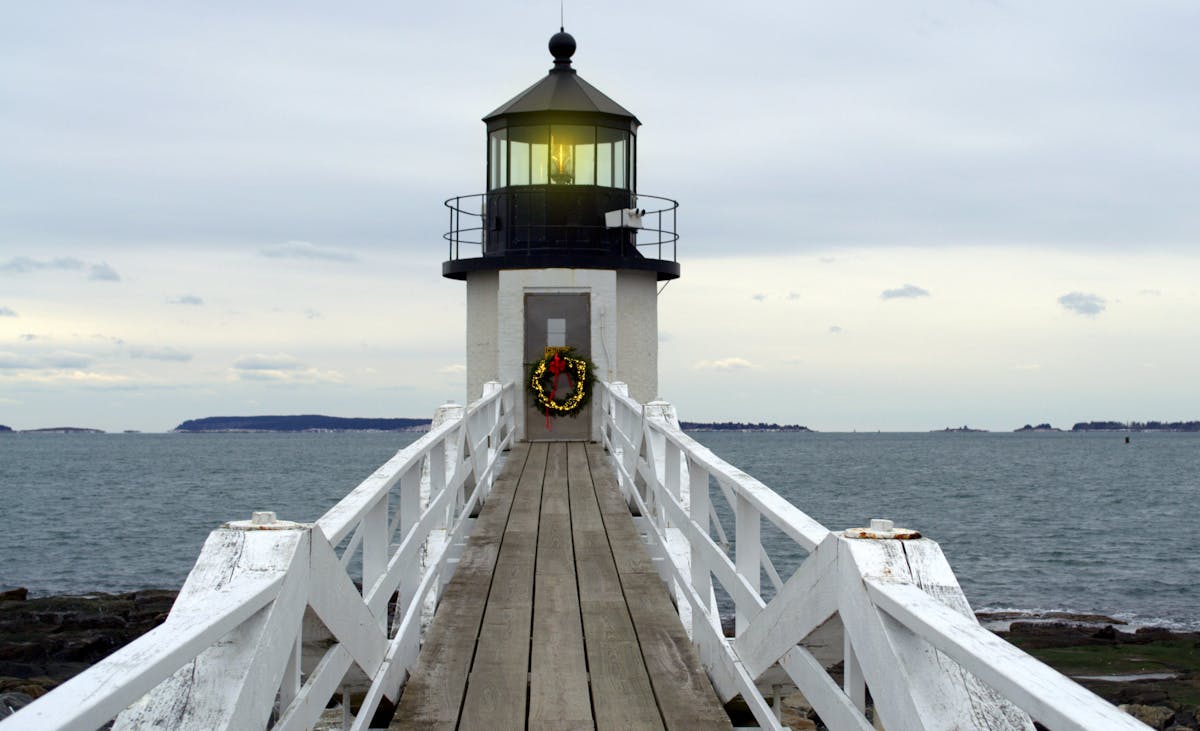 Slide 4 of 4
Our Community Ties
Coming Soon!
Farm 'N Sea to Table
Coming Soon!
Local and Seasonal Sources
Coming Soon!